Herschel zal ijsdwergen in Kuipergordel onderzoeken
Geplaatst op 22-11-2009 om 11u00 door Bert Carrein - 1946 keer gelezen
De Europese infraroodkunstmaan Herschel zal de komende maanden metingen verrichten aan honderdveertig ijsdwergen - kleine bevroren hemellichamen in de zogeheten Kuipergordel buiten de baan van Neptunus. Herschel werd afgelopen voorjaar gelanceerd.

Het ruimteobservatorium neemt de thermische straling van hemellichamen waar, op lange infrarode golflengten. IJsdwergen zijn overblijfselen uit de ontstaansperiode van ons zonnestelsel. Pluto was in 1930 de eerst ontdekte ijsdwerg; pas in 1992 werd de tweede gevonden. Inmiddels zijn er ruim duizend bekend, waaronder Eris, die zelfs een slag groter is dan Pluto.

De meeste bekende ijsdwergen hebben afmetingen van een paar honderd kilometer. Astronomen van het Max-PlanckInstituut voor Zonnestelselonderzoek in Lindau, Duitsland, gaan de komende maanden een groot onderzoeksprogramma beginnen om van honderdveertig ijsdwergen nauwkeurig de middellijn, dichtheid en oppervlaktesamenstelling te bepalen.

Daarvoor is in totaal ongeveer vierhonderd uur waarnemingstijd op Herschel vrijgemaakt. Het waarneemprogramma werd gepresenteerd op de 41e bijeenkomst van de Division of Planetary Sciences (DPS) van de American Astronomical Society in Fajardo, Puerto Rico.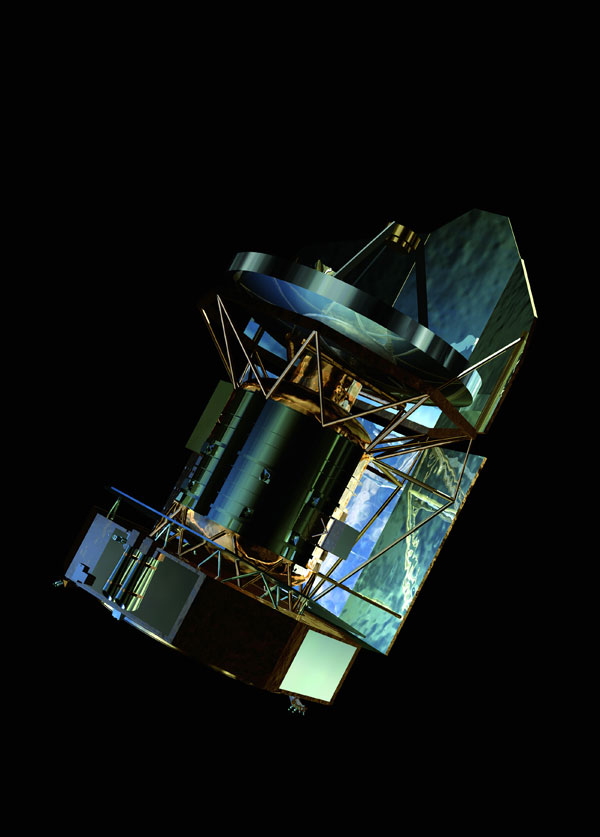 Bron: The Guidestar: http://www.astro-event-group.be
Gerelateerde berichten
Lees ook: De Aarde had ooit 3 manen
Lees ook: NASA lanceert sonde naar buitendelen zonnestelsel
Lees ook: Dwergplaneet krijgt de naam Eris
Lees ook: Hoeveel planeten telt ons zonnestelsel?
Lees ook: Vreemde asteroïde ontdekt
Lees ook: Substormen in magnetosfeer van Jupiter en Aarde

Bekijk alle berichten uit deze categorie.
Er hebben al 14 mensen een reactie achtergelaten